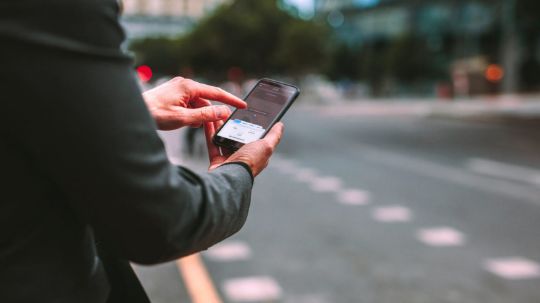 Gulf Coast Value Cab - Biloxi, MS | Local Taxi and Cab Company servicing Biloxi, Mississippi
Are you living in Biloxi and in need of a reliable team of professionals to provide you with the most timely and affordable taxicab services? Gulf Coast Value Cab offers your our outstanding cab transportation.

Our cab company is happy to provide you with the most dependable services in town. Are you heading out of town and need a airport shuttle to pick you up and drop you off? Gulf Coast Value Cab offers a taxicab service that will be at your door in 20 minutes time!

As your leading cab service, we take confidence in the professionalism and timely services we provide. When you are in search of a team of professionals you can rest assured that Gulf Coast Value Cab will always have you back.

Are you planning to hit the town with your friends and want a reliable cab company to transport you around town? Gulf Coast Value Cab offers designated driver services so that you can have fun, safely and affordably.

Our large group shuttle services proudly offer you the most reliable shuttle services in the area. Rest assured that Gulf Coast Value Cab will always be available for you and your large groups. We are a great idea for wedding, birthday parties and bachelor/bachelorette parties.

The best part about Gulf Coast Value Cab is that we offer 24 hour emergency courier services. When you need an important message, package, or electronic delivered, you can rest assured we will quickly transport it for you. We will transport anything you can think of!

When you find yourself in need of fast transportation services, look no further than Gulf Coast Value Cab. We aim to please each of our clients with our exceptional customer service and fast taxicab transportation.

Call us today to learn more about our exceptional cab company. Give us a call at (228) 284-0570 if you need emergency courier services, or airport shuttle assistance.